BUSINESS RESILIENCY PLAN: Reduce Costs and Improve Efficiencies with Warehouse Management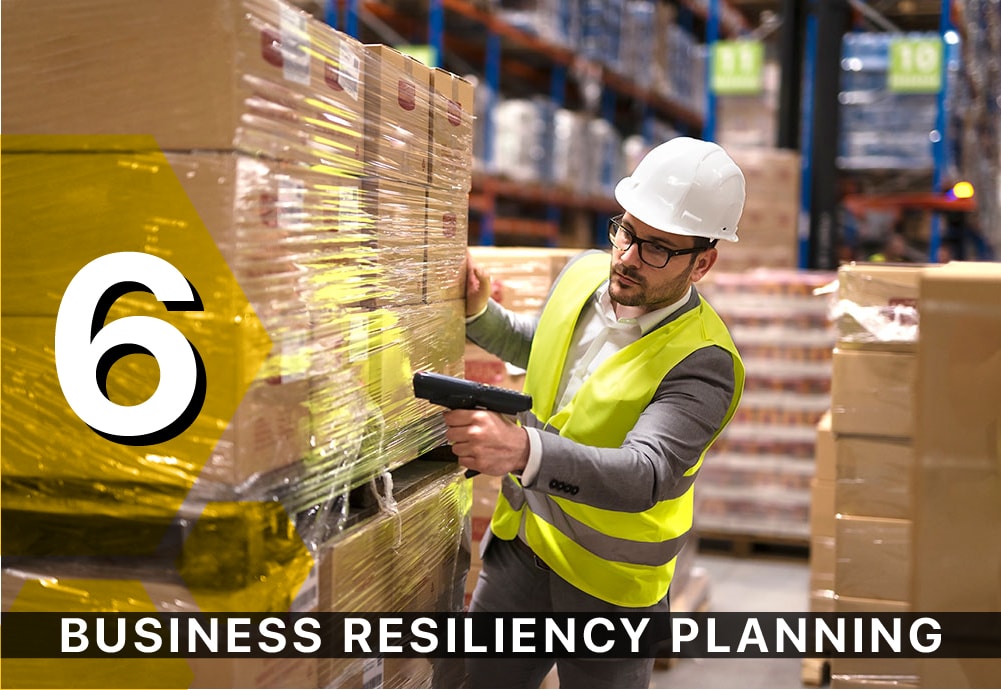 Having efficient warehouse processes are critical during a crisis. If an employee gets sick, whether it is a picker or a shift manager, it is important that the processes and workflows in place are easily transferable to other employees. Structured processes backed by WMS technology can eliminate human decision making, ensuring that required throughputs are met. Technology can also help you easily track lot and date information that is necessary to meet compliance requirements. In addition to a full function RF WMS system, VAI offers mobile warehouse applications that allow you to enhance your warehouse operations with low cost modern mobile devices.

S2K Mobile Warehouse apps have been designed to make transaction processing in your warehouse lighter, easier, and faster than ever. By leveraging the enhanced touch screen display on the mobile device, data can be presented in a clear concise easy-to-read format that reduces training time and speeds up operations. Join us as we review all the options VAI can provide for efficient warehouse management, which can help you insure the highest levels of efficiency no matter what size staff is deployed.

To learn more about the entire Business Resiliency Plan series, please visit www.vai.net/new-normal.
Event Properties: All event times below are in EDT. (Eastern Daylight Time)
Event Date:
06 - 02 - 2020 02:00 PM
Event End Date:
06 - 02 - 2020 03:00 PM