Webinar
November 2023 DSCSA Requirements: What You Must Do NOW to Prepare
Event: Tuesday March 22, 2022 | 2:00 PM EDT - 2:30 PM EDT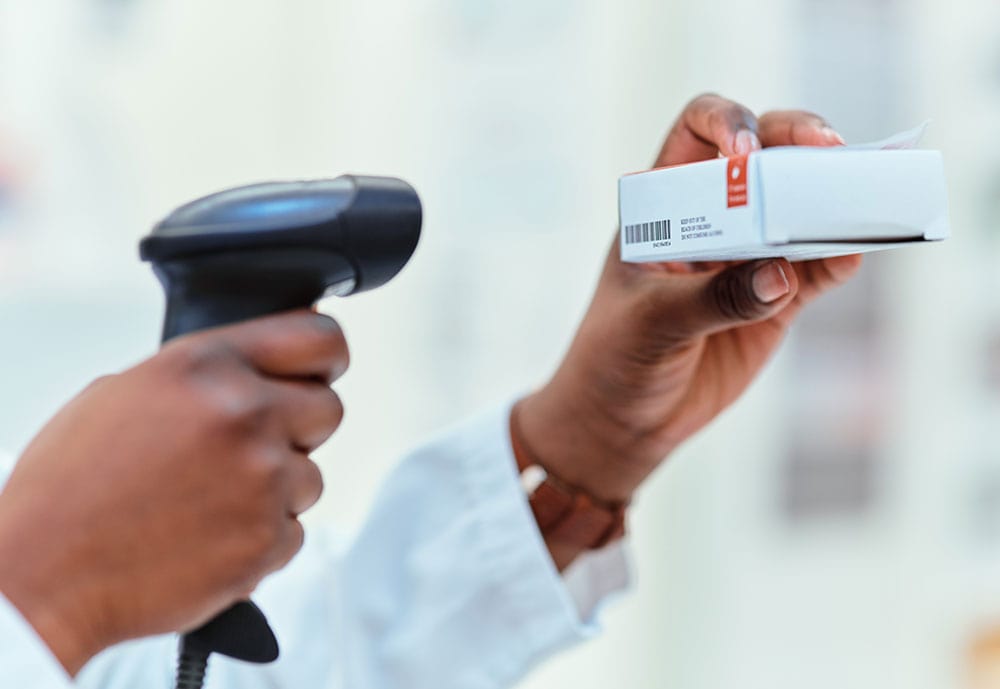 WHAT YOU NEED TO KNOW:
The Drug Supply Chain Security Act (DSCSA) traceability requirements in effect from 2015 to 2023 generally require drug supply products to be traceable at the lot level. The next phase of requirements will go into effect November 27, 2023, requiring electronic tracing of products at the package level.

Concern is mounting that some smaller drug supply chain players are unaware of the effort to implement impending DSCSA milestones, along with a general lack of assuredness among distributors, manufacturers, and dispensers regarding full implementation of Federal Drug Administration (FDA) required phase II regulations. The FDA will not grant immunity after November 27, 2023, to drug supply companies who are not phase II ready. This means that companies who are not compliant will no longer be allowed to distribute drug products. If you are a drug supply company, VAI and LSPediA will help you get ready and prepare.

WHAT YOU NEED TO DO:
Join our complimentary webinar for the Drug Supply Industry, where pharmaceutical technology experts from VAI and LSPediA will focus on compliance with the DSCSA 2023 Requirements and offer a step-by-step approach on how you will get there. VAI and LSPediA will discuss the most efficient way to compliance, by leveraging technology. Multiple disparate systems are a thing of the past. The experts will show you how to get over the hump and outline technological efficiencies you can leverage to streamline your operations and observe full compliance.

If you are a drug supply company, this webinar is a must attend.