BUSINESS RESILIENCY PLAN: Making Smart Business Decisions Using Analytics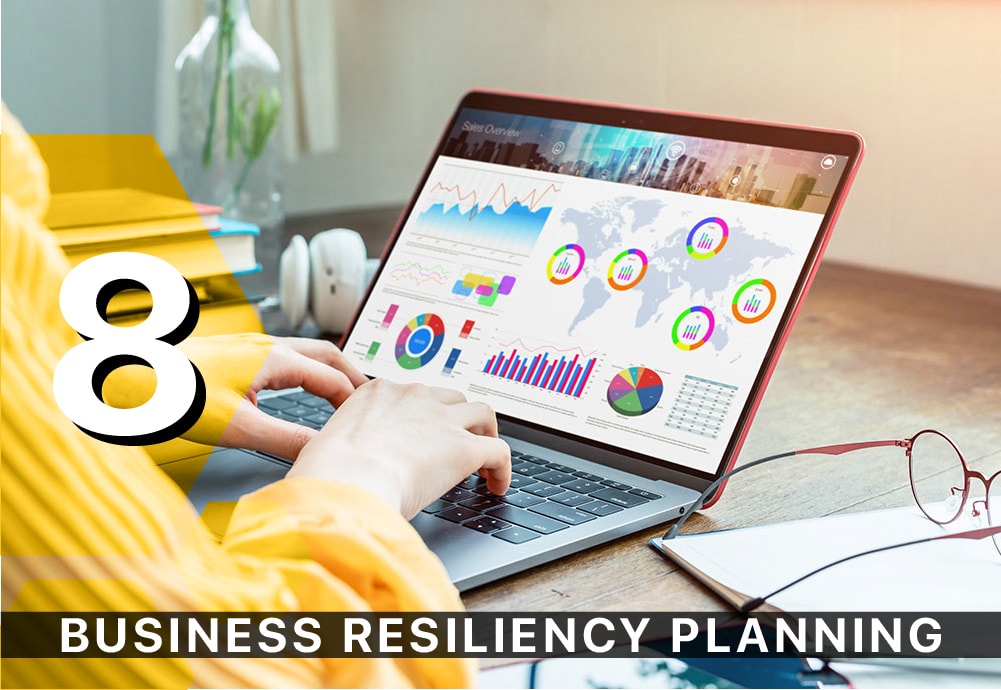 In today's highly competitive market it is imperative that you constantly evaluate the success of the activities in which your business engages in. S2K Analytics software provides your organization with both high-level monitoring that focuses on the overall performance of the enterprise, and low-level monitoring that focuses on departmental metrics such as: Inventory Turns and GMROI, Customer Fill Rates, Forecasted Demand vs Actual, Picking and Shipping Performance, Receiving and Put-Away Performance, Vendor Performance.

With S2K Analytics, you can view and create powerful dashboards and reports that will allow you to easily identify anomalies that could turn into significant business issues, identify and analyze opportunities and trends, communicate goals consistently with employees, and monitor performance against targets. Access to accurate information has never been more vital to grow revenue, protect margins, and improve profitability. Join us as we review S2K Analytics and discuss why this is a "must have" tool to give everyone in your value chain the answers they need to excel in a highly volatile environment.

To learn more about the entire Business Resiliency Plan series, please visit www.vai.net/new-normal.
Event Properties: All event times below are in EDT. (Eastern Daylight Time)
Event Date:
06 - 09 - 2020 02:00 PM
Event End Date:
06 - 09 - 2020 03:00 PM