Webinar
Leveraging Low Cost Mobile Devices to Improve Warehouse Performance
Event: Tuesday January 18, 2022 | 2:00 PM EST - 2:30 PM EST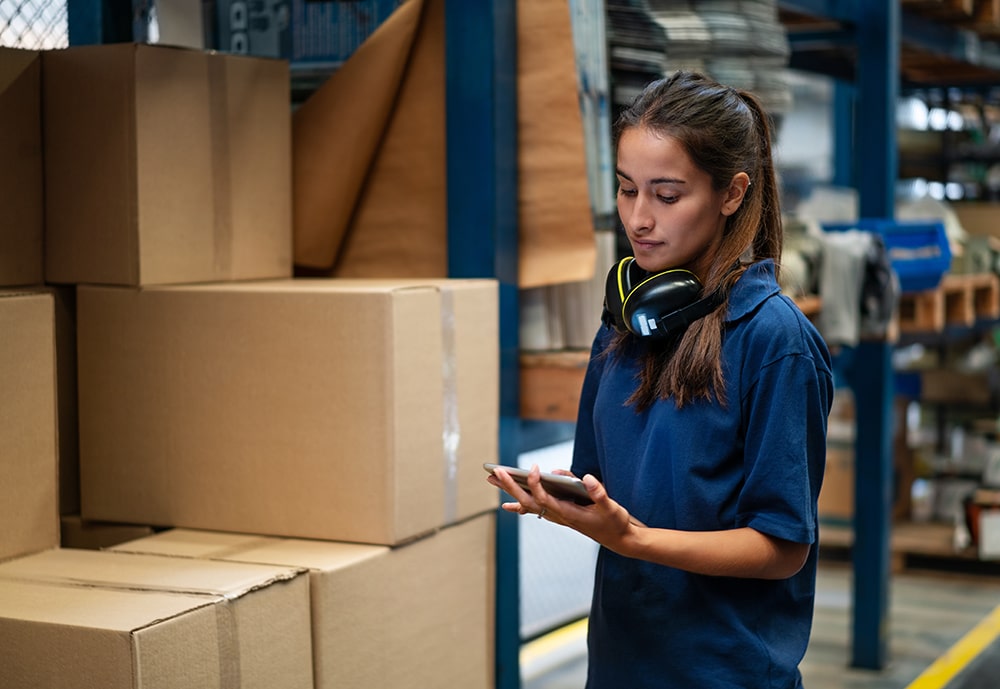 Join our Complimentary VAI S2K Mobile Warehouse Webinar on January 18, 2022

VAI S2K Mobile Warehouse applications allow you to enhance your warehouse operations and replace expensive RF technology with modern mobile devices. VAI S2K Mobile Warehouse applications are designed to make transaction processing in your warehouse lighter, easier, and faster. By leveraging the enhanced touch screen display on the mobile device, data can be presented in a clear, concise, and easy-to-read format that reduces training time and speeds up operations. VAI S2K Mobile Warehouse applications work connected in real-time with VAI S2K Enterprise data. These applications can enhance your current warehouse processes and are also perfect for stockroom management.

S2K Mobile Warehouse applications include:
Picking and Shipment Verification
Receiving and Put-Away
Product Movement
Cycle and Physical Counting
Product Inquiry
Product Maintenance
Forms / Labels
Manufacturing
More than ever, warehouse management systems are critical to effectively manage your supply chain and achieve peak performance. By implementing the latest mobile WMS software technologies in your warehouse, you can significantly improve warehouse operations, employee productivity, and customer satisfaction.