Leveraging Analytics to Make Smarter Business Decisions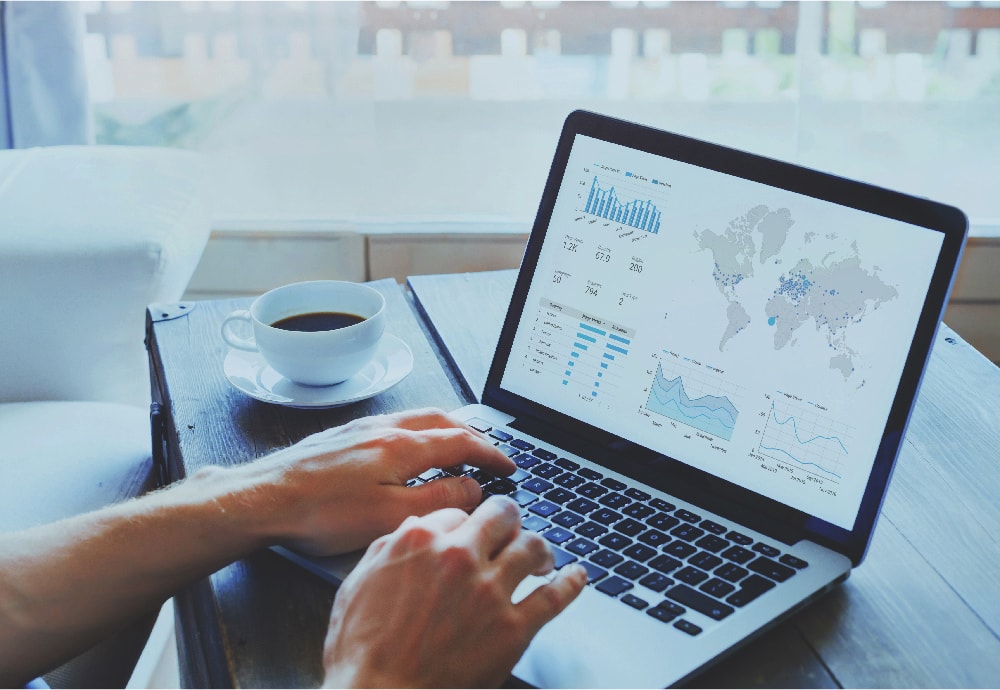 Access to accurate information has never been more vital to grow revenue, protect margins, and improve profitability.

With S2K Analytics OnCloud, you can create powerful dashboards and reports that will allow you to easily identify anomalies that could turn into significant business issues, identify and analyze opportunities and trends, communicate goals consistently with employees, and monitor performance against targets.

Join our webinar and see how you can use S2K Analytics OnCloud to compete in a highly competitive market.
Event Properties: All event times below are in EDT. (Eastern Daylight Time)
Event Date:
02 - 16 - 2021 02:00 PM
Event End Date:
02 - 16 - 2021 03:00 PM