Webinar
Improve Industrial Distribution Controls Throughout Your Organization with the Right ERP Software
Event: Tuesday November 9, 2021 | 2:00 PM EST - 3:00 PM EST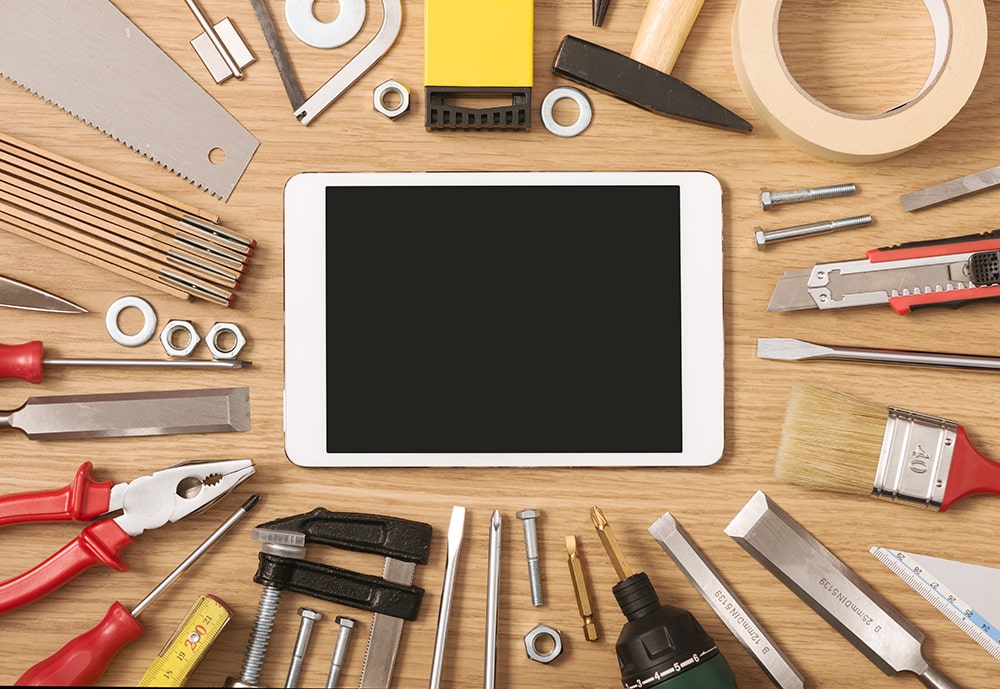 Discover S2K Enterprise Industrial Distribution ERP, an end-to-end, integrated industrial distribution control system that combines industrial manufacturing software, supply chain management modules, sales tools, and other applications that can help your business save money and improve supplier and customer relationships. With this powerful, easy-to-use solution, you can improve industrial distribution controls across the board, manage the supply chain and customer relationships more efficiently, and effectively and significantly improve the quality of your decision making. Plus, the software is designed to help improve inventory turns and order-fill times by dramatically shortening lead times and access to real-time inventory data to quickly identify slow moving and out of stock items.
Explore the features of S2K Enterprise:
Retail Counter Sales
Distribution Management
Service and Repair
Rental and Loan Tools
Warehouse Management
Stockroom Management
Supply & Demand Planning
Mobile Proof of Delivery
Advanced Analytics
Sales Force Automation
B2B and B2C eCommerce
Customer Web Portal
Stay ahead of your competition with Industrial Distribution control software from VAI.