Conference
IFDA 2021
Event Begins: Sunday September 12, 2021 | 8:00 AM EDT Ends: Wednesday September 15, 2021 | 5:00 PM EDT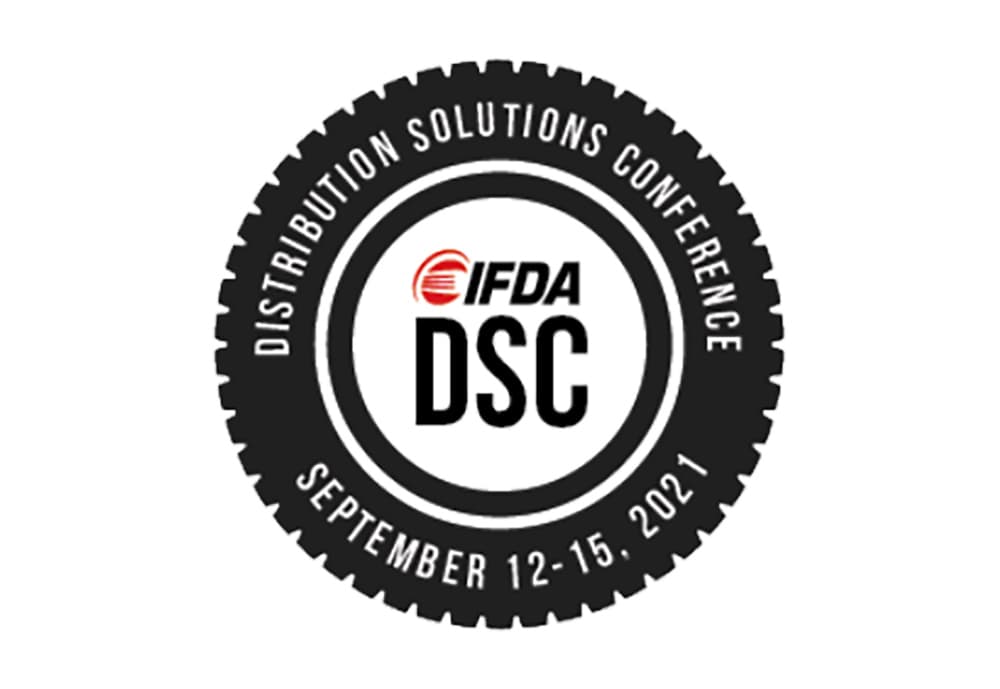 VAI will be showcasing the award-winning S2K Enterprise OnCloud Food software solution at Booth 729, during the 2021 IFDA Distribution Solutions Conference in Fort Worth, TX, September 12-14, 2021.

During the event, VAI VP of Sales, Joe Scioscia, will lead a mobile session on September 13.

Mobile spotlight: In light of the pandemic, the transition to mobile solutions increased productivity and locked in customer loyalty without face-to-face interaction.

Companies today use smartphones as tools to improve efficiencies and increase sales. We will explore how mobile devices can be used for Customer Ordering, Warehouse Management, and Proof of Delivery.

Learn More.