Webinar
How Supply & Demand Planning Can Help Address Supply Chain Issues
Event: Tuesday March 15, 2022 | 2:00 PM EDT - 2:30 PM EDT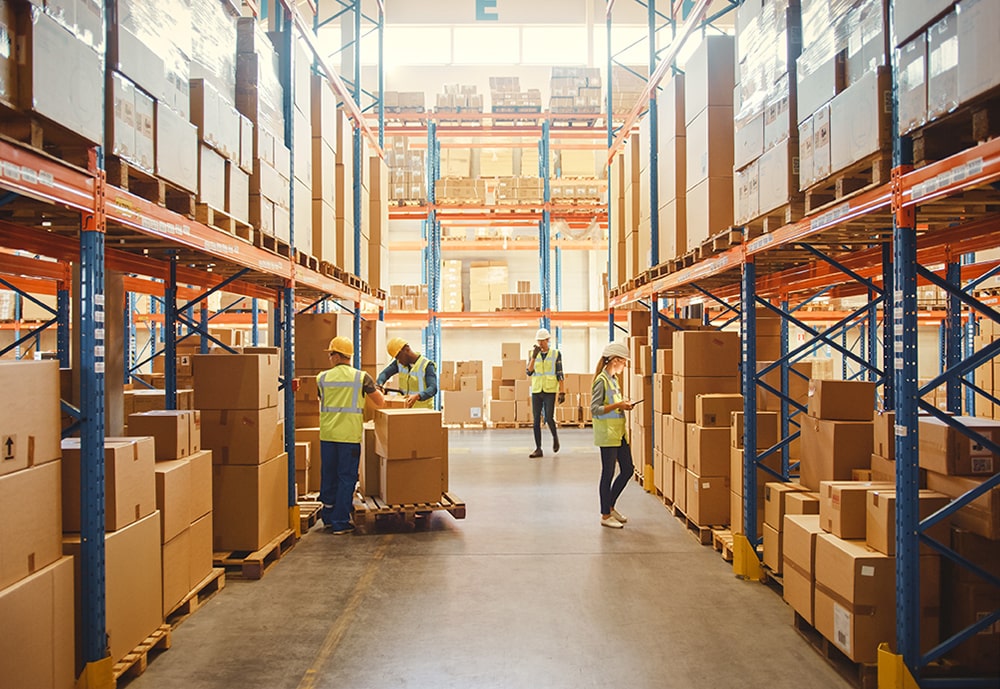 Supply and Demand planning can be resource intensive, extremely difficult, and very time consuming if done manually. That's why an automated purchasing system within an ERP solution is a key tool in helping businesses react to changes, reduce inventory, and increase sales. When choosing a purchasing system that is right for your business, it's important to consider the software's ability to effectively mange inventory and supplier relationships, access risks and accurately forecast demands, control costs, and optimize all stages of planning, sourcing, manufacturing, delivery and logistics, and returns.
In this webinar, we'll look at VAI S2K Supply & Demand Planning, a fully automated solution that helps companies maximize profitability and efficiency.
We'll explore the following features within this solution:
Sales Forecasting: assess likely demand levels so that you can properly manage your inventory and have adequate resources in place
Demand Modeling: creates a demand profile that reflect a sales pattern and assigns that profile to an individual item
Suggested Purchasing: enables users to better manage the purchasing process and automatically links purchasing functions with accounting functions.
Target Buying: allows buyers to take advantage of costs savings by purchasing up to a vendor target to lower costs based on volume purchasing.
Join us and see why accurate supply and demand planning is crucial to ensuring supply chains are running smoothly and inventory is properly managed for revenue and growth.