Webinar
A Holistic Approach to Data Protection: How to Stay Resilient in the Face of Ransomware and Data Loss
Event: Tuesday June 29, 2021 | 2:00 PM EDT - 3:00 PM EDT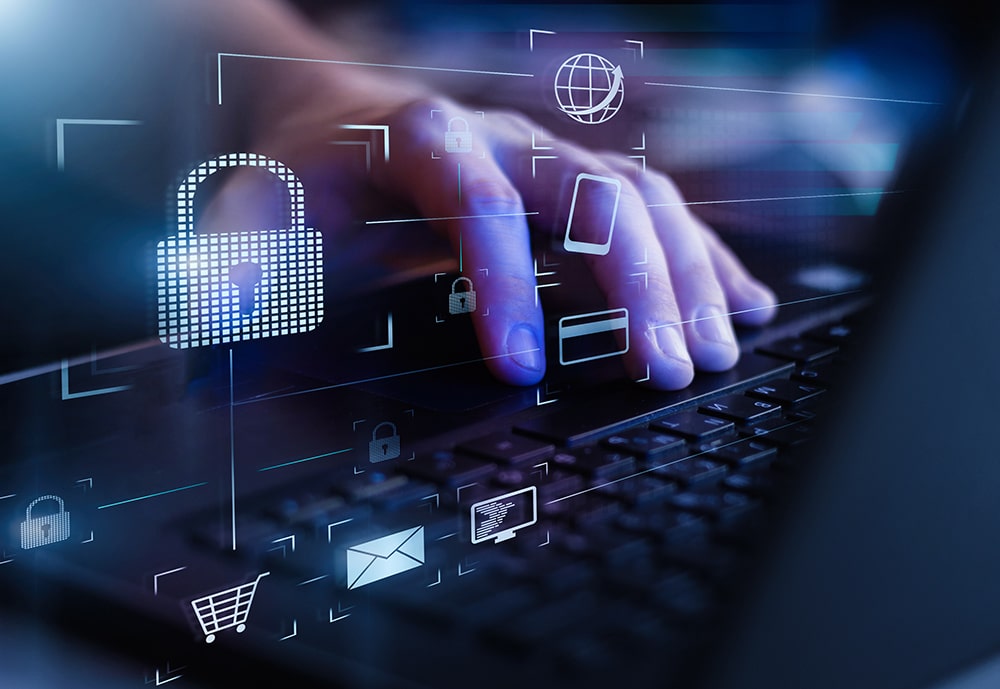 Discover how you can address the risks of ransomware and strengthen your business' resilience in the wake of vulnerabilities.

In the face of rising cyber risks, businesses need cyber resilience. Cyber resilience is the ability to continuously deliver intended operational outcomes despite adverse cyber events.

VAI and Carbonite invite you to our upcoming live event where you can discover the leading best practices for creating secure work environments.