Discover S2K Enterprise Release 6.2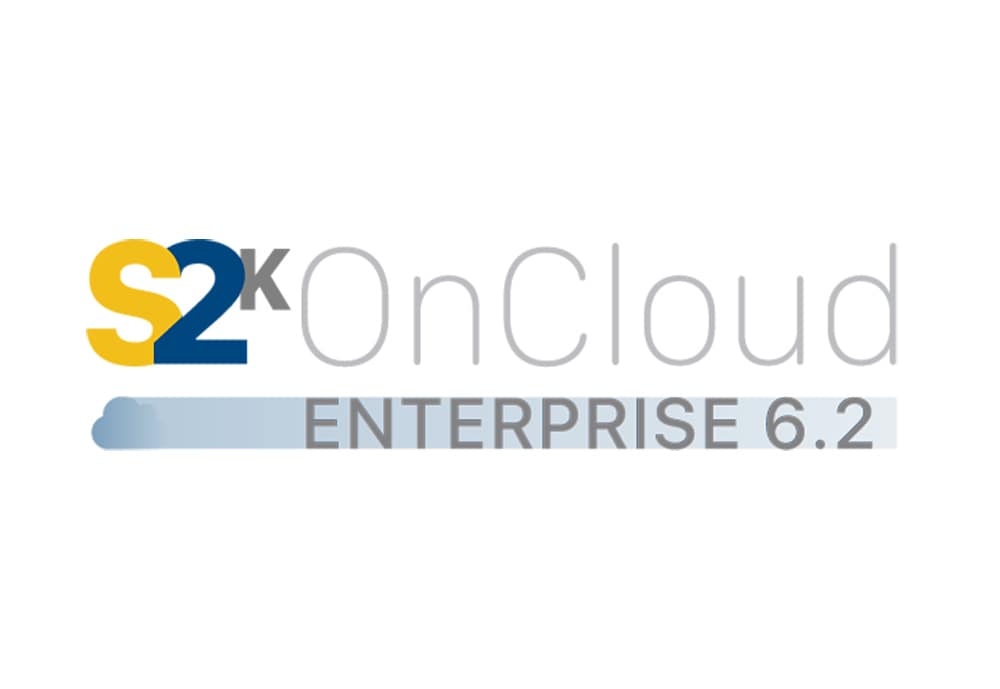 We live in an immediate world, where customers expect results quickly, efficiently, and easily. With the right technology, you will have the tools to deliver those expectations, improve your customer service, and grow your business. Discover the power of VAI S2K Enterprise Release 6.2, a suite of integrated applications that can automate your business from the shop floor to the mobile workforce. During this webinar, we will review and discuss S2K applications including analytics, business intelligence, mobility, customer self-service portals, and more, plus VAI Cloud Technology. We will also share customer experiences throughout.

S2K Enterprise Release 6.2 is equipped with capabilities that maximize today's most practical applications and provides complete automation across the organization. This is the ERP solution that will take your business to the next level – and grow with you as your grow.
Event Properties: All event times below are in EDT. (Eastern Daylight Time)
Event Date:
03 - 18 - 2021 02:00 PM
Event End Date:
03 - 18 - 2021 03:00 PM