5 Indications It's Time for a New Enterprise Software Solution to Help Control High Inventory Demand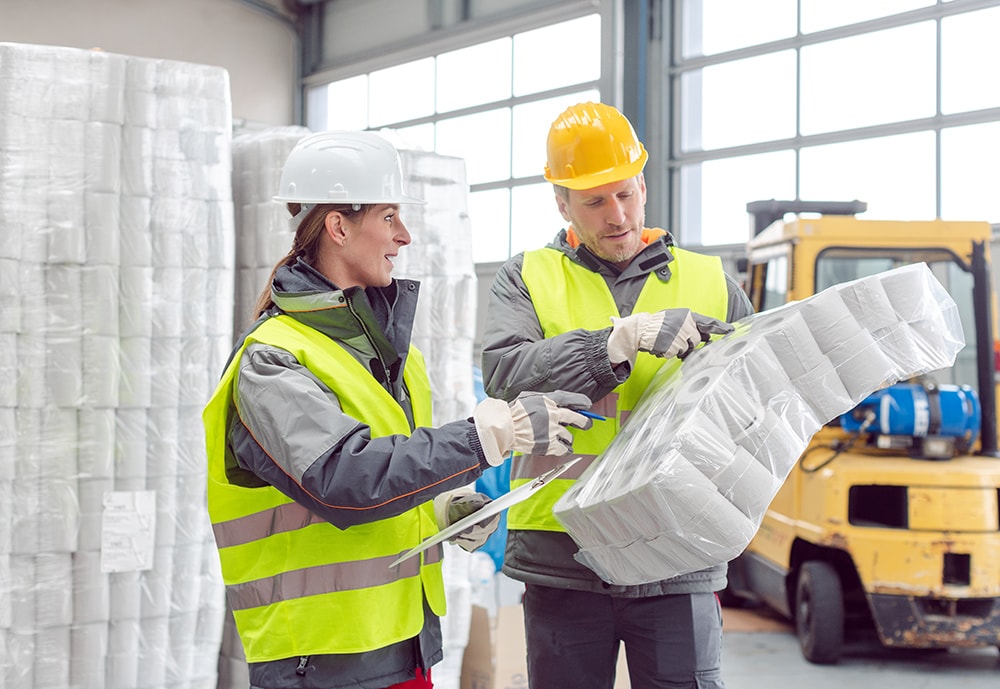 The demand for janitorial and cleaning supplies is surging amid the recent outbreak of COVID-19. As a Janitorial Supply Distributor, having the right ERP software can help you more easily adapt to market forces and run your business seamlessly. With an innovative approach, you'll have the technical tools to achieve significant success. Leveraging technology allows you to monitor your data and make accurate predictions, systematically track your inventory, run your infrastructure quickly and securely, and empower your workforce no matter where they are.

Join our webinar for a look at how cloud technology and advanced ERP applications can help your JanSan business compete, thrive, and navigate successfully in an ever-changing market space.
Event Properties: All event times below are in EDT. (Eastern Daylight Time)
Event Date:
04 - 02 - 2020 02:00 PM
Event End Date:
04 - 02 - 2020 03:00 PM