BUSINESS RESILIENCY PLAN: REGISTER FOR THE FULL SERIES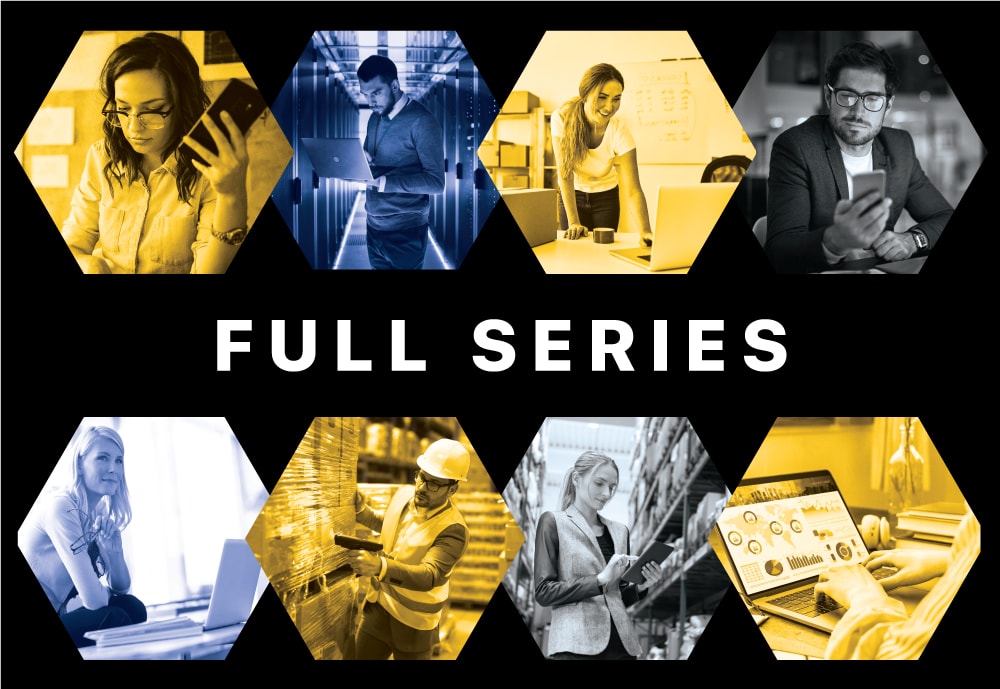 As business begins to return to normal over the next few months, the major question is what might normal look like? It certainly will not be the same old same old. The U.S. will have to reinvent itself and so must your business in order to survive. Will your business be ready to embrace the new normal?

Although technology is all around us, before the COVID-19 pandemic, many companies did not use technology to their advantage. They relied on old business models that required face-to-face interactions. These methods of reaching customers and collaborating with employees is now obsolete.

The pandemic is shifting the paradigm of how we connect with our customers and work remotely with employees. Now we must rely on technology to reach consumers and improve processes across the organization.

Join VAI for this 8 part webinar series where we will discuss the critical things every business needs to do that can mitigate the impacts of any disruption, and allow your business to continue to function in the new normal ahead.
Will your Business be Ready for the New Normal? | May 7th 2pm EDT
Getting in the Cloud to Power Your Remote Workforce | May 12th 2pm EDT
Using the Web for Ordering, Billing and Payments & Customer Self Service | May 14th 2pm EDT
Remote Ordering and Delivery with Mobile Apps | May 19th 2pm EDT
Leveraging CRM and Email Marketing to Drive New Business | May 21st 2pm EDT
Reduce Costs and Improve Efficiencies with Warehouse Management | June 2nd 2pm EDT
Why Suggested Supply and Demand Planning is so critical to your Business | June 4th 2pm EDT
Making Smart Business Decisions Using Analytics | June 9th 2pm EDT
Event Properties: All event times below are in EDT. (Eastern Daylight Time)
Event Date:
05 - 07 - 2020 02:00 PM
Event End Date:
06 - 09 - 2020 03:00 PM