10 Inventory Management Tools You Should Be Using in Your Business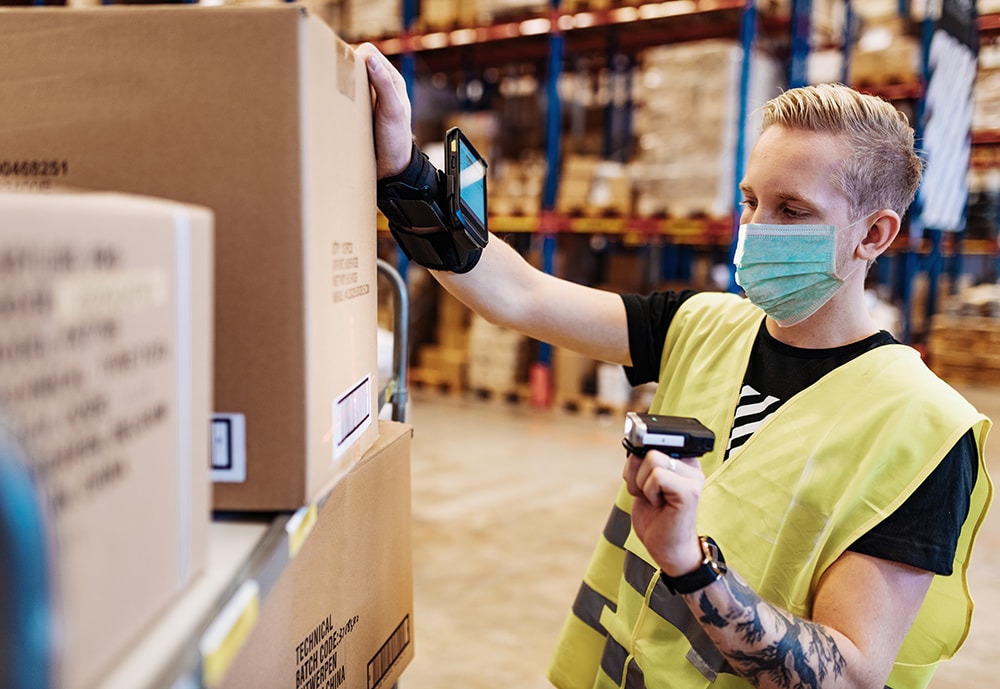 Proper inventory management is crucial to the success or failure of your business. Only with proper management are you likely to find the right balance between what is coming in, and what is going out. VAI S2K is a fully integrated inventory control, purchasing, and warehouse management system designed to effectively and accurately handle all your inventory related processes, while maximizing your ROI. Knowing the capabilities within S2K will help you track what your customers are buying - and what they aren't - giving you the tools to manage your supply chain most effectively.

During this webinar, we'll walk you through the Top 10 Capabilities within VAI S2K, and show you how you can use these tools to more accurately manage your inventory. Learn how to leverage forward buying and vendor category management functions, understand how to turn lost sales into future opportunities, easily manage your non-stock and special buy item orders, and more.
Event Properties: All event times below are in EDT. (Eastern Daylight Time)
Event Date:
09 - 22 - 2020 02:00 PM
Event End Date:
09 - 22 - 2020 03:00 PM