VAI Receives a 2019 Supply & Demand Chain Executive Green Supply Chain Award
December 11, 2019
Ronkonkoma, N.Y. – December 11, 2019 —VAI, a leading ERP software developer, has announced that Supply & Demand Chain Executive, the executive's user manual for successful supply and demand chain transformation, has selected VAI as a recipient of an SDCE Green Supply Chain Award for 2019.
The Green Supply Chain Award recognizes companies making green or sustainability a core part of their supply chain strategy, and are working to achieve measurable sustainability goals within their own operations and supply chains. The awards also recognize providers of supply chain solutions and services assisting their customers in achieving measurable sustainability goals.
This year's 12th-annual awards recognize small, mid-size, and large enterprises that leveraged green practices and solutions to further drive sustainable improvements in their supply chain.
"Every year our Green Supply Chain Award recipients demonstrate what is achievable in supply chain sustainability," says John R. Yuva, editor for Supply & Demand Chain Executive. "It is clear that while sustainability is not a new concept, there is always more we can accomplish."
"It is an honor to be recognized by Supply & Demand Chain Executive as a green supply chain provider," said Diane Dady, director of communications at VAI. "Leveraging technology has become critical to adopting a greener supply chain. From the shop floor to the sales team, businesses that use an integrated ERP suite with applications such as Mobile, Analytics, and Supply and Demand Planning, such as VAI S2K Enterprise, can better track and move inventory, as well as achieve better on-time delivery, greater fuel savings, and waste reduction. Further, as more businesses choose to deploy in the cloud and leverage newer, cloud-based data centers using green technology, we globally reduce our carbon footprint, and everyone wins, including the planet."
"We extend our congratulations to this year's award recipients and their commitment to green initiatives," adds Yuva. "The entries serve as best-in-class examples for other companies to model and create value for their supply chains."
To learn more about VAI's solutions, visit https://www.vai.net/.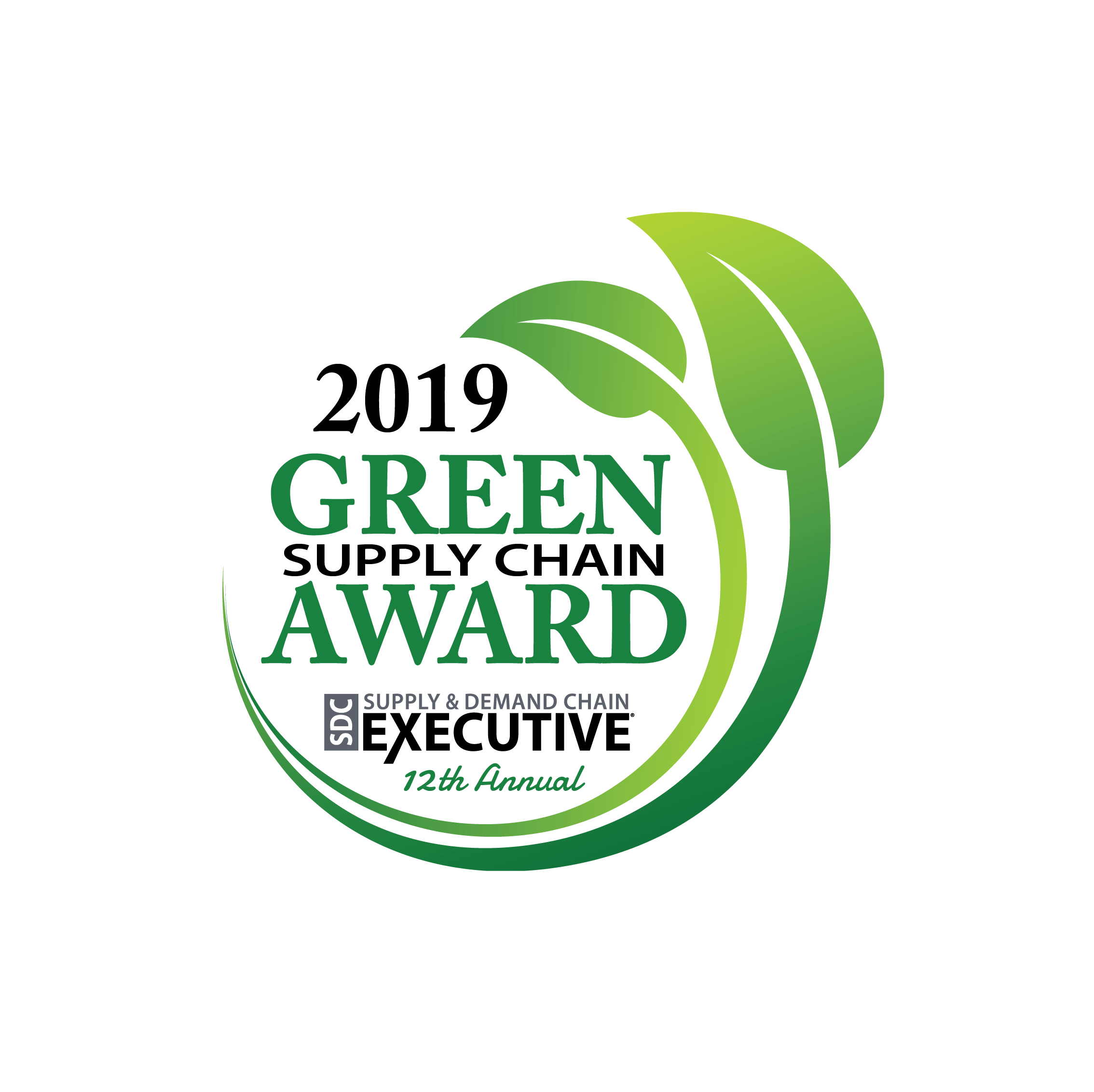 About Supply & Demand Chain Executive
Supply & Demand Chain Executive is the executive's user manual for successful supply and demand chain transformation, utilizing hard-hitting analysis, viewpoints, and unbiased case studies to steer executives and supply management professionals through the complicated, yet critical, world of supply and demand chain enablement to gain competitive advantage. Visit us on the web at www.SDCExec.com.
About VAI
VAI is a leading independent mid-market ERP software developer renowned for its flexible solutions and ability to automate critical business functions for the distribution, manufacturing, retail, and service sectors. VAI's software solutions are backed by a wealth of experience and a reputation for excellence that countless companies rely on. With specific ERP solutions for Hard Goods, Food, and Pharmaceutical companies, VAI has helped some of the most recognized companies address key industry requirements and deliver bottom-line results. VAI continues to innovate with new solutions that leverage analytics, business intelligence, mobility, and cloud technology to help customers make more informed business decisions and empower their mobile workforce. VAI is headquartered in Ronkonkoma, NY, with additional locations across the United States. For more information, visit www.vai.net, follow @VAISoftware on Twitter, vai_software on Instagram, and "like us" on facebook.com/VAISoftware.
For more information, please contact:
Diane Dady
VAI
631-619-4729
Bridget Devine
Walker Sands Communications
312-561-2492