Das Debajyoti
Chief Architect, Mobile Development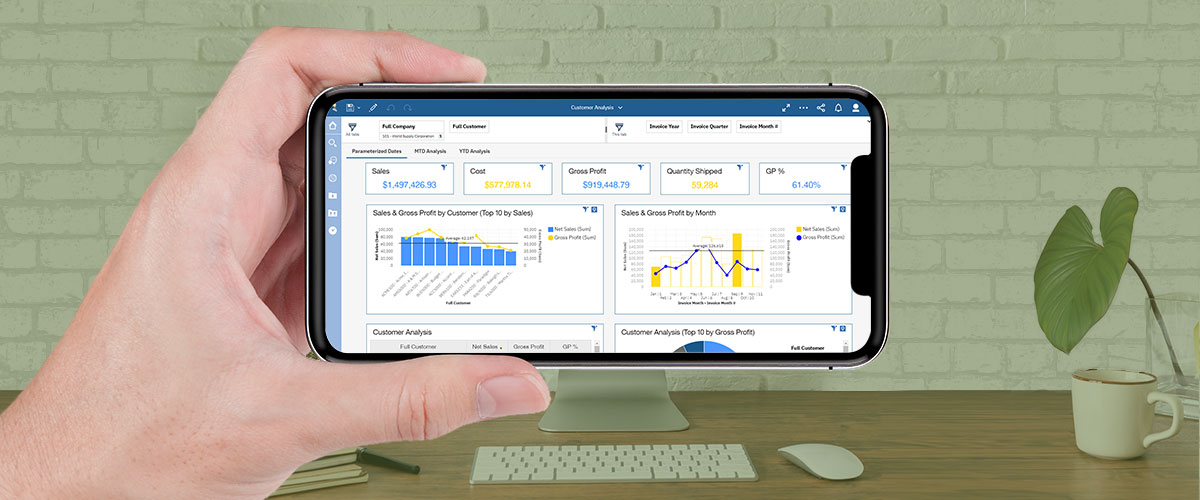 The Age of Mobile Computing
For many businesses, mobile computing is no longer a "like to have" option. Staying ahead of the competition requires staying on top of the technology curve. The technical advancements and advantages in the age of mobile computing and mobile application usage are still being discovered and indeed, still being developed, but as more businesses adopt to these smart business tools, "like to have" is fast becoming, "need to have."
'Tis The Season To Be Mobile
With approximately 6 weeks left in the holiday shopping season, it's no surprise to see that retailers are eager to make the most out of the 2016 holiday rush. According to the National Retail Federation NRF's survey conducted by Prosper Insights, American consumers plan to spend an average $935.58 during the holiday shopping season this year, and it's not surprising that social media marketing and mobility will play an increased role in driving sales.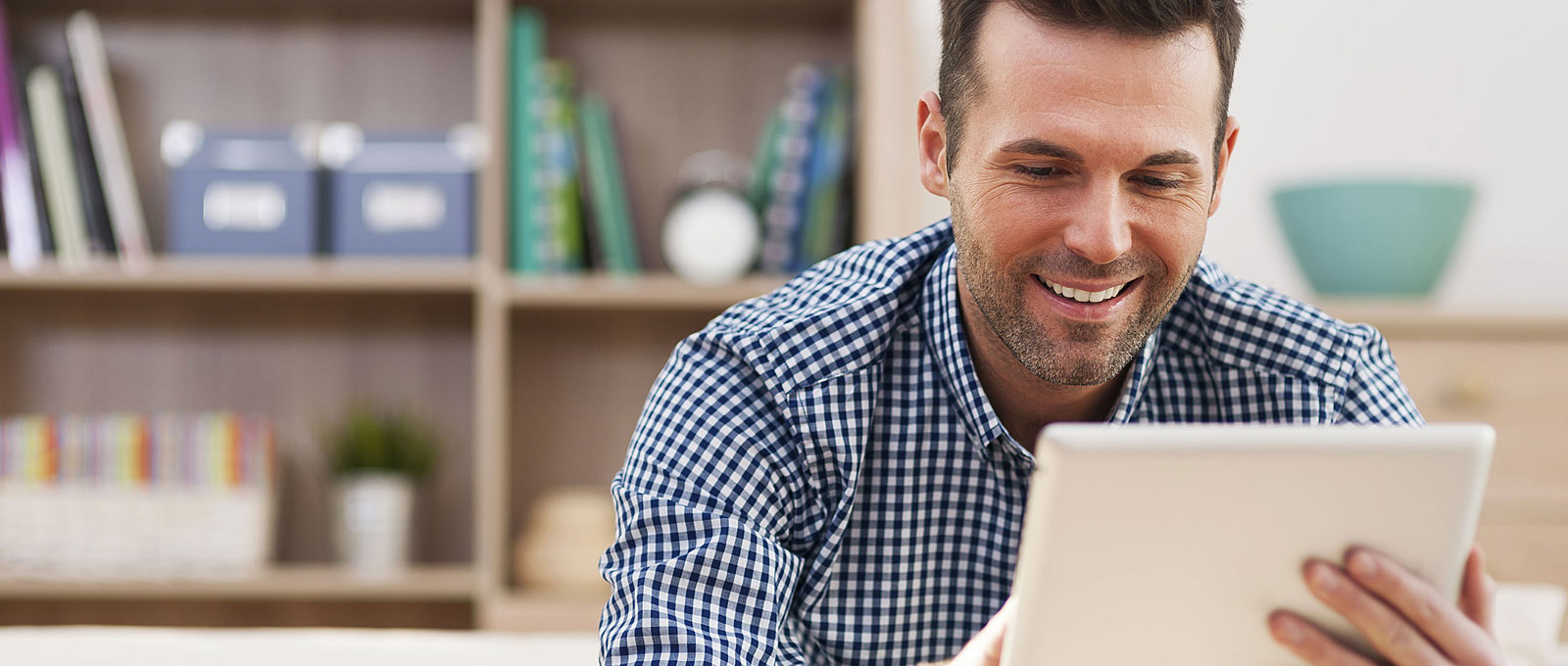 From The Mouse To The Hands
Social mobility gives us the freedom to move amongst other social strata's in society. To Millennials, it is life in the norm, to the older generations, it can often be confusing and a bit complicated but to the technologically savvy, it represents the present and the future. How many times a day – or an hour – do we use our phones to send a text, use a search engine tool, check our social media status or just take a selfie? The world of mobility is here and it is booming! Just like learning to walk, or eat with a fork, we must all learn to adapt to the ever changing waves of technology, and Mobile technology is at the forefront of innovation.