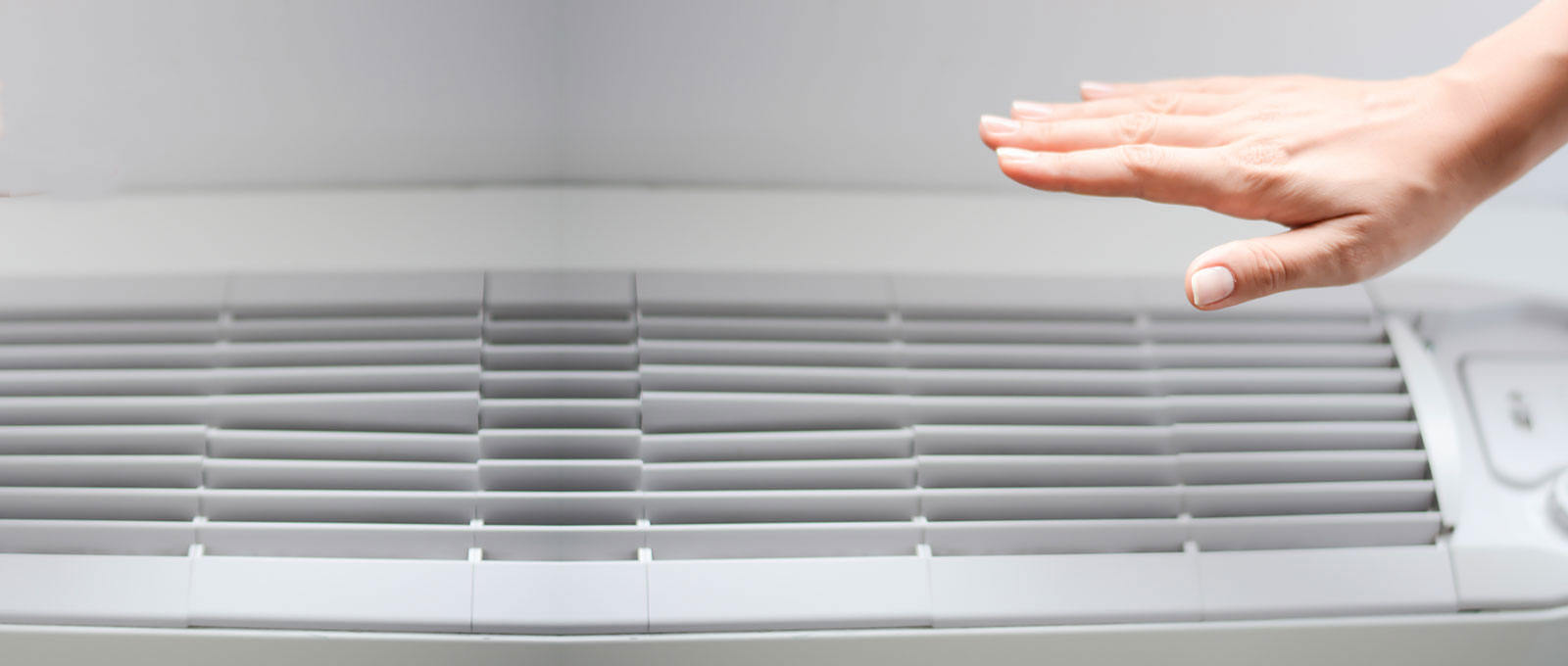 How to Future-Proof your HVAC Company with New Technology
Keeping on top of today's ever-changing technology can be a challenge, one that HVAC distributors particularly can find overwhelming. There are numerous technology options that can change the way the HVAC industry does business. Here is 1 of 3 tips to power the way you look at technology. To read the full article, head to Distribution Center.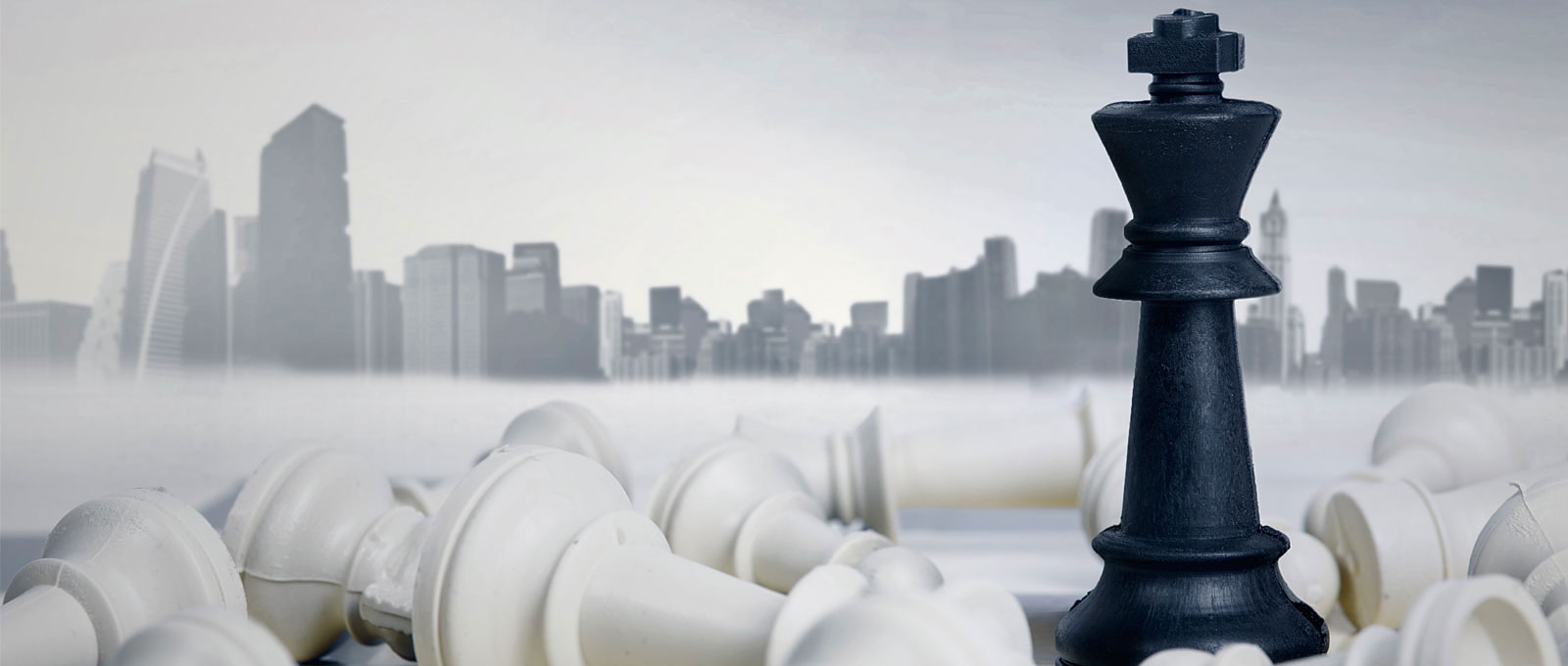 Enhance Your Competitive Advantage with Big Data
With the age of Big Data among us, technologies continue to transform the way we do business in the retail marketplace. Unfortunately, many businesses lack the talent and structure to turn big data into a competitive advantage.Companies that excel in building and managing a data-driven infrastructure while managing shopper interactions will see annual improvements in ROI. Understanding and addressing the needs of consumers has always remained a challenge for many retailers. Companies that do excel in building and managing a data-driven infrastructure allow business leaders to translate the confusion of the data into clear insights. Here are 3 reasons it makes good business sense to follow their lead.