Nashville TN Can Do A Lot More Than Carry a Tune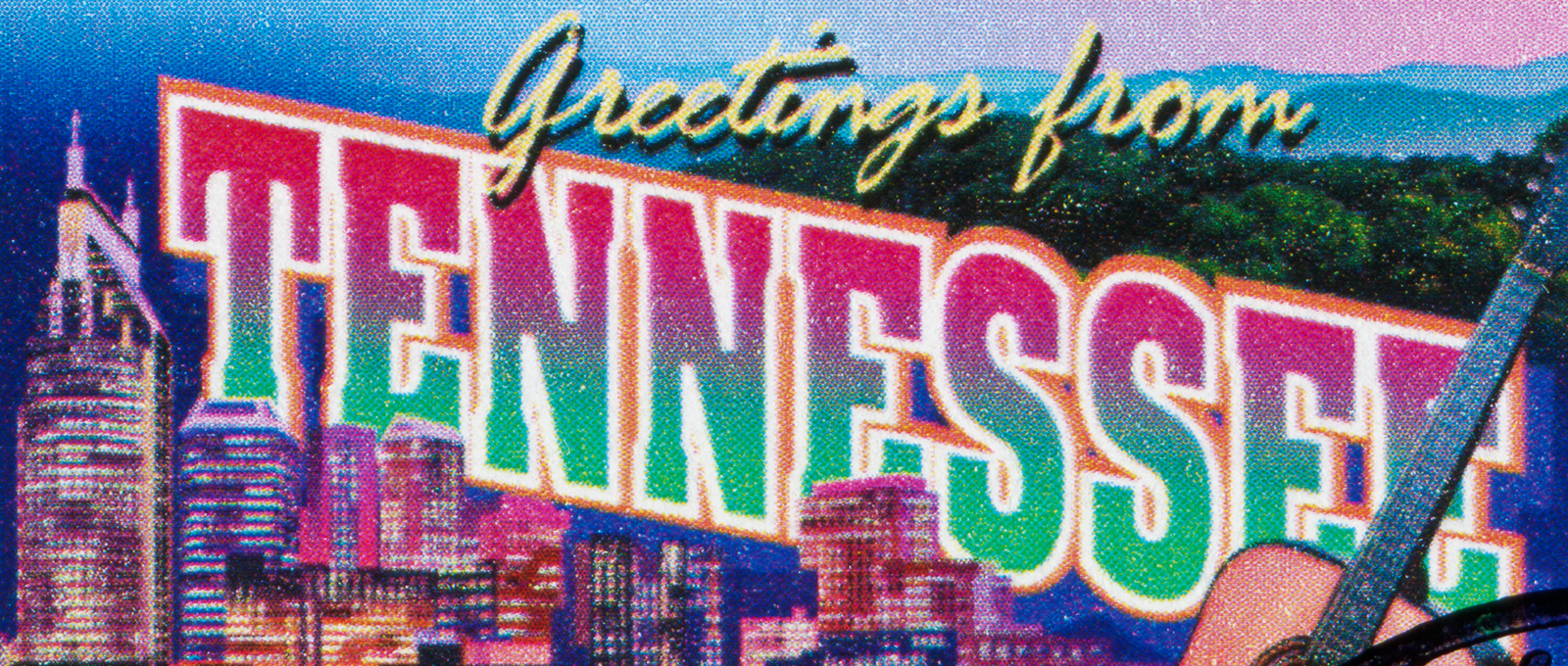 Nashville, TN may be known as the country music capital of the world, but it can do a lot more than carry a tune; it's a leading foodie destination and a must-visit city for history buffs. It's also the only place in the world where you'll find a full-size replica of the Greek Parthenon!
If you're planning on joining us at the 2018 VAI Customer Conference, Prevail, join us as we explore the fondly known "music city" of Nashville, Tennessee.
Read on for a few know-before-you-go facts about this one-of-a-kind city of legendary music and southern hospitality:
Founded on Christmas Eve, 1779, Nashville was named after American Revolutionary war hero Francis Nash. While Christmas time may be the season of giving, not all in this gifted musical city found a holiday tune they could carry in the off-season. Elvis Presley recorded more than 200 songs in the historic RCA Studio B. One year, while recording a Christmas album in July, "The King" had a difficult time getting into the holiday spirit. To lift his mood, the crew put up a string of blue, green, and red- colored lights which can still be found hanging in the recording booth today.
Being one of the largest cities in Tennessee, you might find it challenging to see and do everything here without a little assist from the classic hot beverage, coffee. Back in 1892, the best place to grab a cup was at the Maxwell House Hotel. There, salesman Joel Owsley Cheek convinced the food buyer for Nashville's prestigious hotel to offer customers his unique coffee blend. The coffee was such a hit with patrons, the hotel bought Cheek's coffee exclusively and sold it under the Maxwell House name. Thus, the Maxwell House coffee brand was born. In 1907, President Theodore Roosevelt paid a visit to the hotel and, upon drinking a cup of Maxwell House Coffee, he is rumored to proclaim it "good to the last drop." Although the Roosevelt connection has not been historically established, Maxwell House Coffee uses the same slogan today, which is a registered trademark of the product.
In the 1800s, Nashville grew to become a national center for music publishing. Visitors here would have been hard-pressed to spend time in this city without experiencing its bustling music scene. But it wouldn't be until 1950 when radio announcer David Cobb of the famous broadcasting radio station, WMS-AM, would crown Nashville with its "City U.S.A." title. This city's love of music didn't start with a fancy title however. Originally called WSM Barn Dance which debuted on November 28, 1925, Nashville's famous country radio show was renamed Grand Ole Opry by George Hay in 1927. Today, it is the world's longest running live music radio show. If that's not enough, we think it's safe to say the people of Nashville just might be obsessed with the Grand Ole Opry, as it is rumored the famous Nashville candy the Goo Goo stands for the city's claim to fame – – G for Grand, O for Ole, O for Opry.
Feeling a little hungry? Then be sure to head over to Prince's Hot Chicken Shack. Prince's is the original 'Hot Chicken Shack', serving its now legendary fiery chicken for over 70 years. Where did this well-known culinary tradition stem from? We wish we could tell you hot chicken was created out of a labor of love, but that would not be entirely accurate. Back in the 1930s this delicacy was created as a dish of revenge. (Nashville Tour Link) When notorious ladies' man Thornton Prince's girlfriend had enough of his frolicking with other women, she added plenty extra hot and spicy seasonings to the chicken batter, in hopes the chicken would be too hot for him to eat and enjoy. To her dismay Thornton loved the sizzling flavor so much that he refined her recipe and together with his brothers, turned her idea into the BBQ Chicken Shack, where decades later, the hot chicken legend lives on.
Although music influences virtually every aspect of life in this multicultural city, Nashville has a more diverse history then one may think, and a culture steeped in rich, southern authenticity. When you join us at Prevail, we hope these facts will give you a better perspective of the city and shine a light on its colorful culture.
Kristen Greek
Sales & Marketing Coordinator
Comments