The Acceleration of Mobile and eCommerce Adaption in the Age of Retail Transformation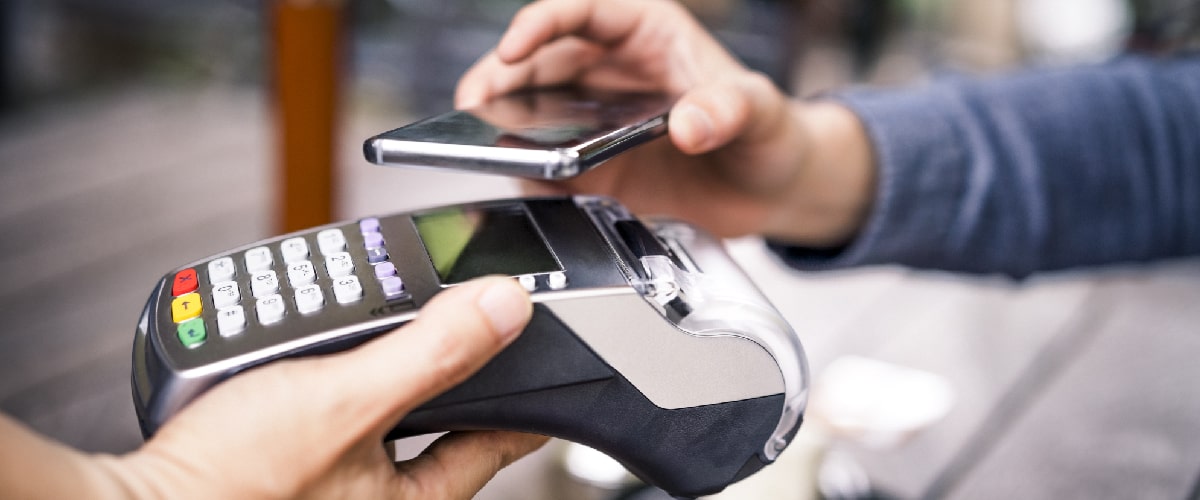 Online and mobile shopping are likely the primary purchase channels for many brands today. In a recent article in Industry Week, I shared thoughts on why (despite supply chain shortage challenges for certain products over the past year) the focus on e-commerce strategies was strong throughout 2020, is expected to increase through the remainder of 2021, and continue to shift the purchasing landscape moving forward. Economic uncertainties resulting from the COVID-19 pandemic, especially throughout the supply chain, has made supply and demand tracking a difficult task, and in some cases has impacted shipping and delivery times.
We are seeing that organizations utilizing ecommerce and mobile data-driven technologies to follow buyer trends and reach consumers are now achieving tremendous growth. Many consumers have grown accustomed to online and mobile purchasing for some time now, but that has risen even more so out of necessity and across every demographic this past year. The acceleration of collective ecommerce purchasing across mobile devices is signaling to companies that have already put a focus on these technologies to continue expanding their digital capabilities.
Retail companies are leveraging ecommerce for sales growth and transitioning their operations from merchandising to order fulfillment. Electronic business is much more economical than traditional business because there is no interaction between the seller and the buyer. Since the internet is always available, ecommerce also gives purchase power to anyone having an internet connection, anytime, anywhere, whether B2B or B2C. In today's market, B2B platforms really need to offer what used to be only applicable to B2C experiences.
A solid ecommerce platform makes the order process quick and easy with user-friendly self-service features that give the buyer the information they need - from the selection of product, adding to cart and check out, to checking order status and tracking shipment capabilities. Alerts and notifications, auto ship capabilities, coupon and BOGO options, review of order and payment history, and hassle-free return are among the features that offer huge ecommerce value to consumers and businesses alike.
At the same time, customers are eager to embrace time-saving mobile technology such as mobile conversions and checkouts, and these technologies can be just the starting point for building a deeper relationship between retailers and their customers.
Mobile wallets for example are one of the fastest growing trends concerning the future of mobile payment technology - offering speed, convenience, and security for consumers. A mobile wallet turns a smartphone into a contactless payment tool by syncing the phone with a bank, debit, or credit card. According to Insider Intelligence, while mobile wallet payments only accounted for $75 billion in 2016, it was forecasted to reach $500 billion by 2020, representing an annual growth of around 80% over 5 years.
Speaking of contactless payment, credit cards and keypads have come to carry the same unhygienic stigma as cash has for quite some time, as businesses and consumers alike sought to minimize their checkout touches throughout the pandemic. A recent study from Mastercard has found that 51% of U.S. consumers now use some form of contactless payment across grocery, pharmacy, retail quick service restaurants (QSRs), fast food, and transit interactions. Contactless payments enable consumers to securely use scanning technology to complete a transaction, thanks to the continuously changing encryption in microchips and mobile device apps.
As the world continues to react to the pandemic and technology increasingly plays its part in helping retailers adapt and transform, it is a sure bet that ecommerce and mobile capabilities will be at the forefront of their success.
Gina Parry
National Account Manager
Comments