Don't Let Punxsutawney Phil cast a shadow on your 2019 Business Growth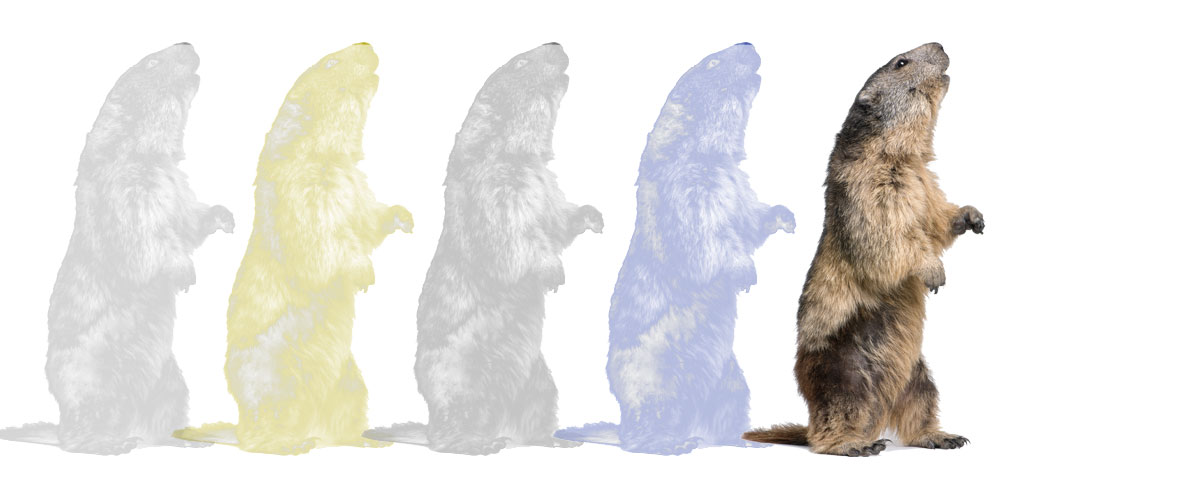 Groundhog Day is a strange 130-year old American tradition, observed on February 2, where a rodent, known as Punxsutawney Phil, emerges from its burrow to forecast whether or not there will be six more weeks of winter, or an early spring. Because this "festival" is so popular in our culture, a movie starring Bill Murray called 'Groundhog Day' instantly became a cult classic hit and also boosted recognition of the custom. The movie focuses on Phil Connors, a TV weatherman who, during an assignment covering the annual Groundhog Day event, is caught in a time loop, repeatedly reliving the same day, over and over. The term "groundhog day" is now even being used to describe a recurring situation in government and military arenas. Having said that, imagine your business having a less than stellar year, lacking growth, positive change, or a healthy bottom-line. Would you want to relive this negative year on repeat, year after year? I highly doubt it. So how can you avoid a Groundhog day/year occurrence in your company?
Here are 5 ERP tools your company should implement that won't cast a negative shadow on your bottom-line.
1. Mobile Order Entry. The rise in mobile device usage means that mobile apps have become a key sales tool for companies of all sizes. Giving your sales team immediate access to account and product information can make the difference between getting the sale or not. In addition, these apps can be given to your customers, making it simpler for them to place orders directly with your company.
2. Suggested Purchasing. Automated purchasing systems are a key tool in helping businesses reduce inventory and increase sales. They are imperative in helping maintain customer service levels and retaining your customers. Advanced purchasing tools can forecast demand and predict long-range trends, as well as seasonality for each item.
3. Warehouse Management. Warehouse management systems have been a proven tool to help companies improve warehouse operations, increase employee productivity, and insure customer satisfaction. What is new about these solutions is that companies can now take advantage of low cost mobile devices to effectively manage their inventory at a fraction of the cost of what it previously used to cost.
4. Business Intelligence. Modern ERP systems are generating massive amounts of data and it has become critical that companies leverage business intelligence tools to help them easily identify anomalies that could turn into significant business issues, and identify trends that could lead to business opportunities.
5. CRM/Marketing Automation. Today, advanced email marketing tools can help your business nurture leads and existing customers with highly personalized, useful content. With these powerful automation tools, you can continue to engage your subscribers depending upon their behaviors and interaction with your email messages, eventually converting prospects to customers, and turning customers into delighted, loyal fans.
Having access to these applications can help transform your business. These 5 tools support business growth by driving innovation, improving efficiencies and streamlining operations; all with the same end goal in mind of building a strategic advantage over your competition. I think Punxsutawney Phil would agree, that your 2019 future forecast would be a positive one. Spring ahead.
Pete Zimmerman
North American Software Sales Manager
Comments