Cutting Costs Through Automation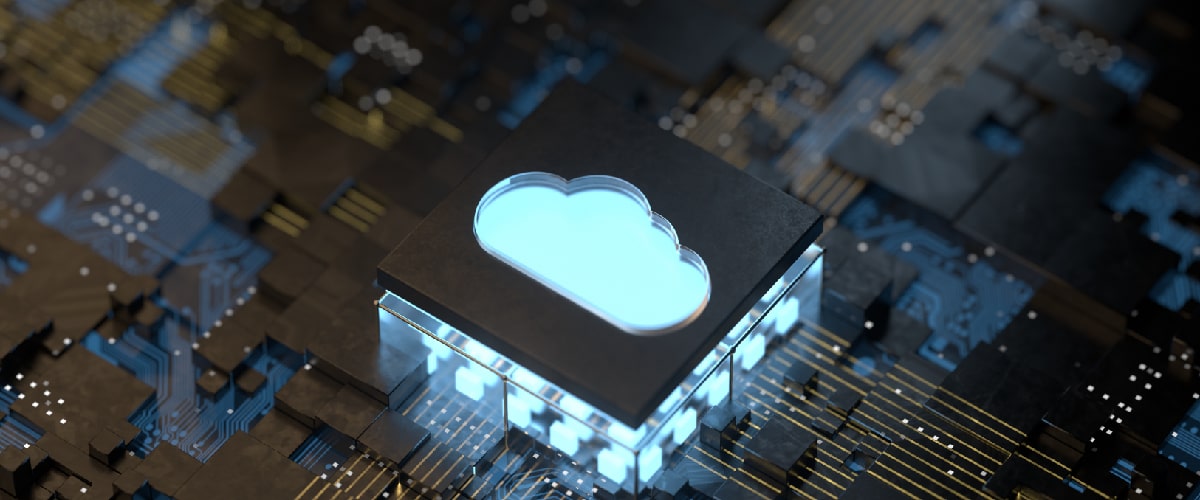 In the era of supply chain disruptions, worker shortages, rising inflation, and ongoing global pandemic uncertainties, cutting costs through automation has never been more imperative for business operations. Looking ahead to 2022, automation can make the difference between growth and loss, and if you're looking to stay in the growth category, knowing how to leverage automation is key. If you have not already done so, you might want to consider these options for your business strategy in the new year.
Enterprise Resource Planning Tools
Technology can automate repetitive transactions and increase efficiency by reducing errors and providing better tools for customers. At the same time, businesses can save on overhead and increase customer satisfaction. What kind of technology am I talking about? Applications that can be leveraged through an Enterprise Resource Planning (ERP) solution. There are tools within an ERP that are designed to automate all business processes, cut overhead, and reduce errors.
VAI's S2K Enterprise, for example, has numerous such tools that assist VAI customers in ordering only those items that are needed, and not order, or delay ordering, items or components until they are needed - thus lowering costs. Customer portals offer ease of doing business for your customers and their customers. A mobile order entry application reduces the number of calls coming in, creating greater employee efficiency. Automated workflows reduce paper copying, shuffling, filing, and spreadsheet tracking. Demand planning software automates the process of predicting consumer demand to improve inventory levels. Forecasting software is used to analyze buying behavior, seasonal patterns, and consumer trends to determine appropriate levels of stock, and thereby have the appropriate amount of product available. Embedded analytics software provides access to accurate and real-time information, which is vital to grow revenue, protect margins, and improve profitability.
Cloud and Licensing Options
From an infrastructure standpoint, it's important to consider that as a business grows, so does the need for a more robust enterprise backbone. By comparing your current IT infrastructure costs along with your licensing and support costs, you may find that moving your ERP to the cloud can save you money in the long run. Not all cloud solutions are the same; you might want to consider Software as a Service (SaaS) pricing, as well as Platform as a Service (PaaS) which can provide you with tremendous costs savings over an ongoing, never ending SaaS price model.
Running your ERP in the cloud will increase volume output or productivity with fewer people, reducing your cost per unit and project. You'll also have a disaster recovery plan in place. Other benefits include the reduction in capital costs because there's no need to spend big money on hardware, software, or licensing fees, and you'll have streamlined processes.
In addition, if you are experiencing rapid growth or are in acquisition mode, you might want to consider an unlimited user license option, which can save you hundreds of thousands of dollars or more. An unlimited licensing option allows organizations to expand locations, add users, deploy multiple sessions, and add RF or Mobile users, without paying additional software licensing fees.
Teleconferencing
Even before the COVID-19 pandemic led to widescale remote work and learning, teleconferencing was already a popular way to connect with clients, partners, employees, and other professionals. Companies such as Ring Central, which VAI leverages, has in-built call conferencing that has the capacity for up to 1,000 callers at a time, while GoToMeeting offers a flexible tool suitable for things like teleconferencing, online meetings, and sales demos. The use of Zoom and other teleconferencing, telecommuting, and social relations platforms has exploded in recent months to become the future of business networking and communication. The shift in teleconferencing over traditional business travel has led to direct savings across sales and marketing departments.
In conclusion, the need for automation with modern capabilities is now critical for companies who want to thrive as we approach 2022 and beyond. Leveraging an ERP solution and understanding and utilizing its functionality can be what sets your company apart from the competition, and lead to growth even in the most challenging of circumstances. Choosing a cloud option to deploy your ERP will help you monitor your projects more effectively, so you'll stay within budget and ahead of completion cycle times. Teleconferencing can increase efficiency and helps manage business costs and time, because it's fully remote and there are so many free options available.
Automation isn't the future anymore – it's been here for some time and it's becoming even more dominant and essential as we evolve in today's reality.
Gina Parry
National Account Manager
Comments