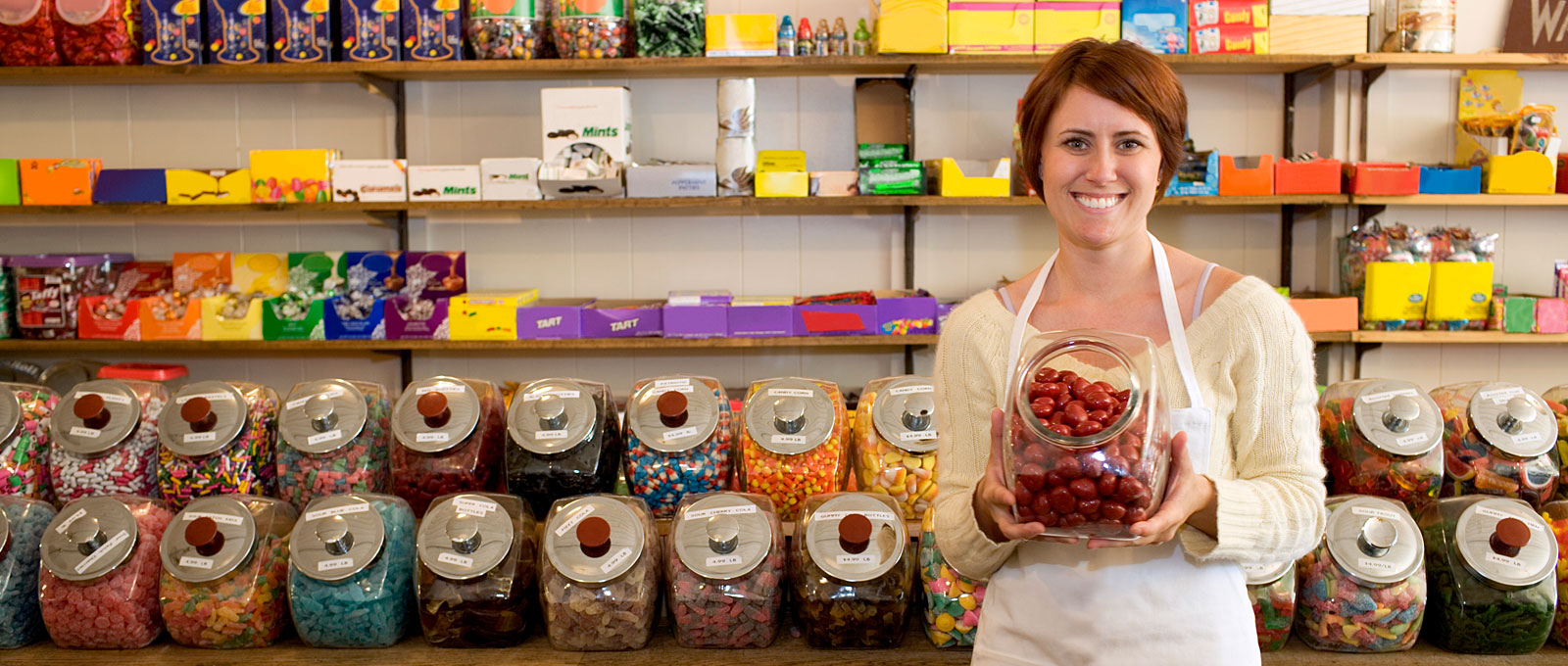 Does your work day matter?
If someone told you that your work day matters, would you believe them? To some work is another daily routine; Wake up, drink coffee, check emails, drink coffee, afternoon meeting, more coffee and then everyone's favorite past time… lunch. If you think of your day as just another long routine we at VAI believe #yourworkdaymatters not only to you but to others around you.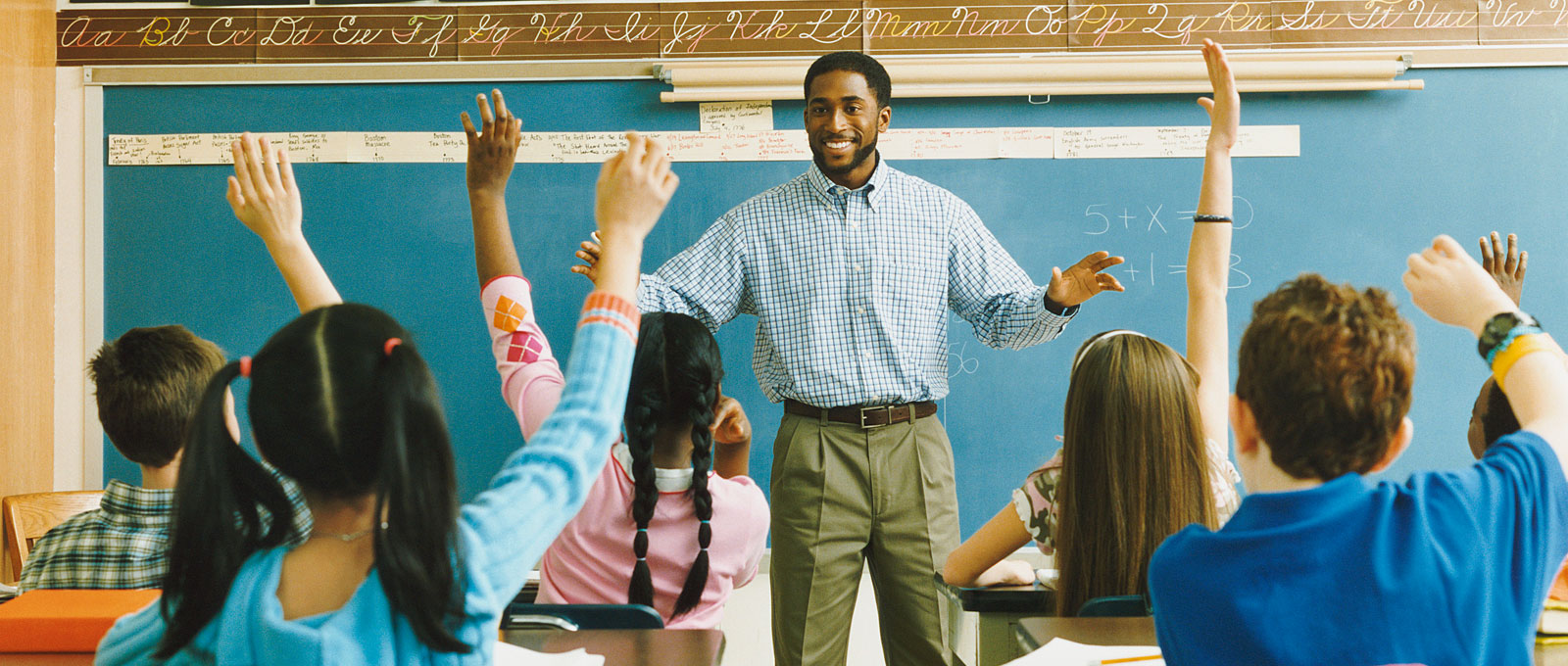 A Retail Survival Guide for Back to School
It's back to school time for the favorite people in your life. Can you remember your first day of school? Elementary was the year of leaving home, high school the year of learning where you fit in and college, the year that paved the way for future success. Every year we send our younger generation off to bigger and better things without any hiccups.